Personal, Family, and Executive Portraits

Every Senior has an attitude - and we specialize in capturing Attitudes !

If you're a Junior or Senior and about to graduate, you'll want your Senior Portraits to say something special about you - who you are, what you like.  We customize every session to the needs and desires of the subject.  We take the time to coordinate backgrounds with the clothing you prefer, so that the final image is about you, not the "background of the week".  If you want something different in your Senior portraits, come in and see what we have to offer.

Images of family and relationships have been specialties of our studio for many years.  We offer family portraiture in our studio or captured on location.  Personal, Business Promotional, and Political Campaign Portaits are always created with an attempt to make a statement about the individual and are all characterized by our unique style and Masters Touch.   We also offer a wide range of digital enhancement services that can be used to help you to promote the "image" that you wish to project in the business use of your portrait.

Everyone loves their pets, but pets are notoriously difficult to photograph.  Pets have been one of our specialties for many years, and we regularly create Internationally Acclaimed Award winning images from routine family pet portrait sessions.  Schedule their own Portrait session or just bring the family pet into the studio when having your Family Portrait done, and see how great we can make your "Best Friend" look!    

945  Avenue F

Westwego, LA., 70094

Phone:  504-341-4240

email:  MassPhoto@cox.net

Phone  504-341-4240

email: MassPhoto@cox.net

Call now!  to schedule your senior portrait session. 

If you are a new Eagle Scout - or the parent of a new Eagle Scout - from the Southeast Louisiana Council, give us a call.  We have a very special offer just for our Council's new Eagle Scouts.  Check for our information in the Eagle Packet that you received from the Council office, or just give us a call at the studio.  You really can't pass up this incredible offer - remember - this is just for Southeast Louisiana Council Eagles only !

2012 Eagle Awards banquet

- for the 2011 Eagle Class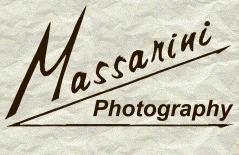 2011 Eagle Awards banquet

- for the 2010 Eagle Class

Every one of our composite images is custom built just for you - so no two are ever the same - no "drop in templates" are used here.  If you want something totally different from what everyone else has, you'll find it here !

2013 Eagle Awards banquet

- for the 2012 Eagle Class

If you were present at Council Awards banquets in the past few years but DID NOT order your photographs at the banquet, it's still not too late.  We have the files archived and can still fulfill your orders from several years ago.  Call the studio for information or just send in the order form you picked up at the Banquet in the mail or send us a copy of the order form via email.  Just be sure to let us know which year it was from.

Mouse over the image to pause the scroll

2014 Council Awards Banquet

- for the 2013 Eagle Class

Mouse over the image to pause the scroll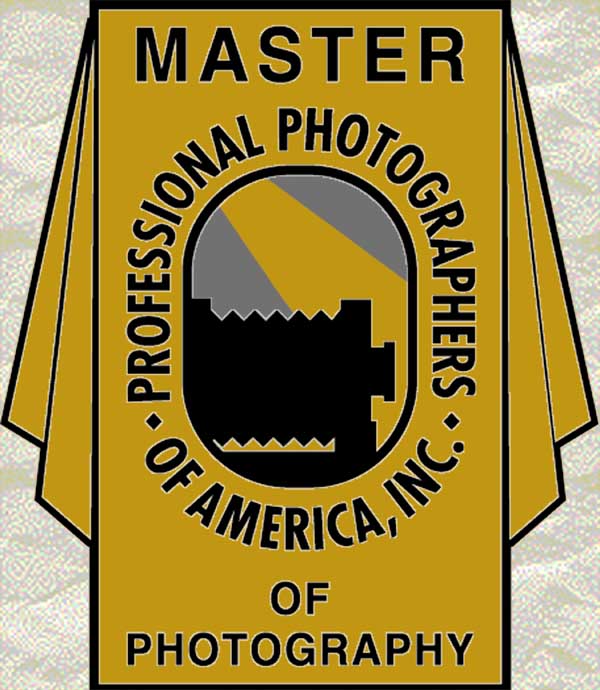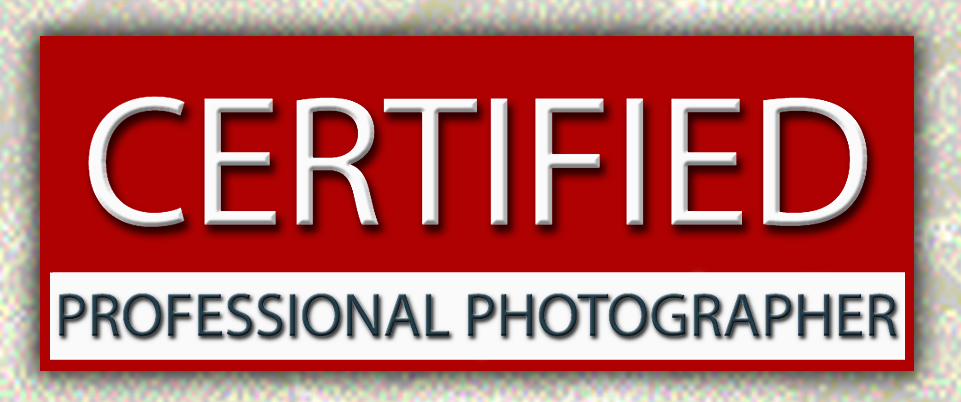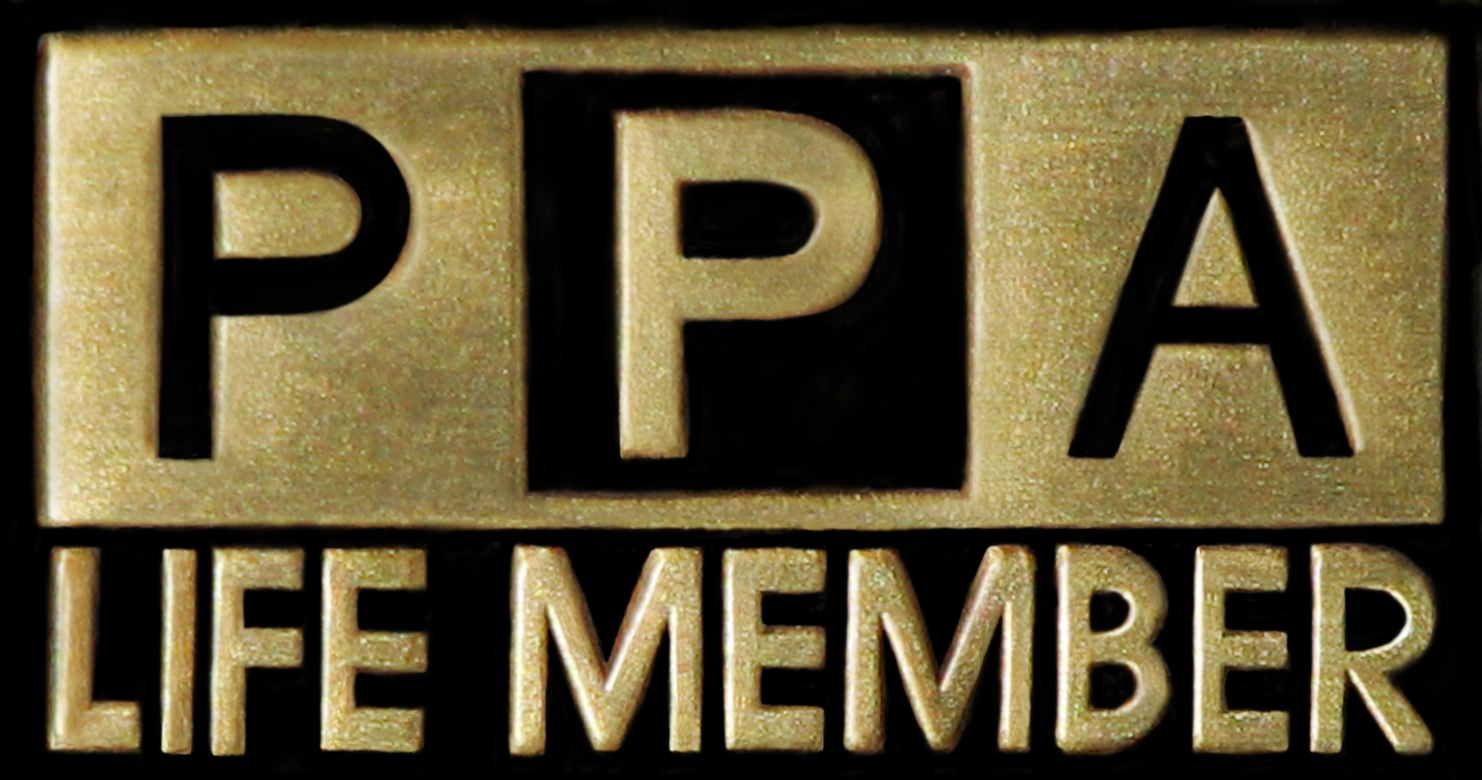 2018 Council Awards Banquet  - for the 2017 Eagle Class

The Michael Sigur 2017 Class of Eagle Scouts

Mouse over the image to pause the scroll.

2015 Council Awards Banquet

- for the 2014 Eagle Class

Mouse over the image to pause scroll

2016 Council Awards Banquet

- for the 2015 Eagle Class

Congratulations to our local Civic Leaders who were recently recognized as being "Pillars of Scouting"..

Honorees:

Frank B. Stewart, Jr.

James E. Fitzmorris, Jr.

Kenneth E. Pickering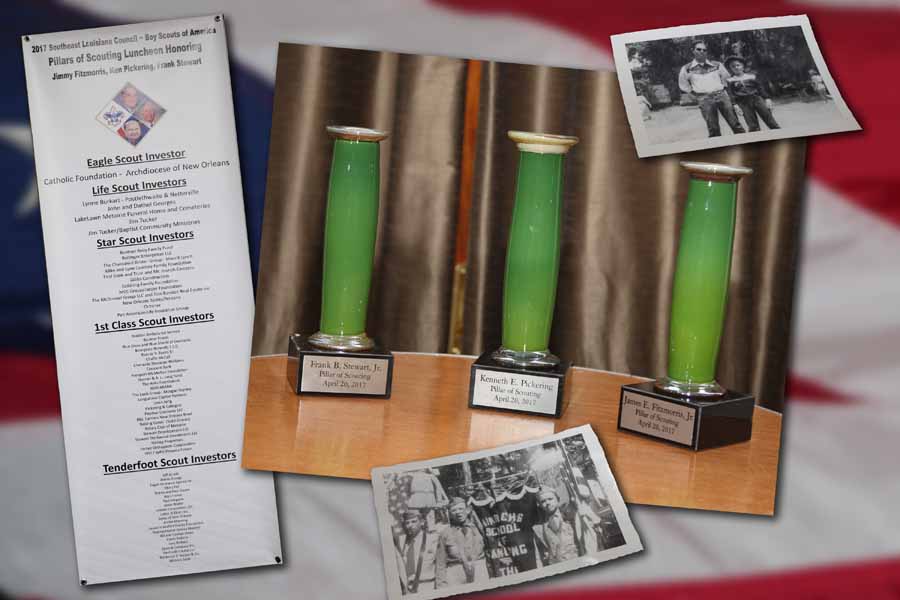 Creatively capturing those fleeting moments in your child's early life has been one of our studio's specialties since our very beginning.  We can provide classic portraiture as well as themed images.  Image composites are also one of the services we offer to allow you to present  more than one expression or pose in a single image.  (Please excuse our excessive use of images of Eva in the slide show on the right - she is our favorite model).

Mouse over the image to pause the scroll.

2017 Council Awards Banquet

- for the 2016 Eagle Class

2018 Council Awards Banquet

- for the 2017 Eagle Class